Designed with focus on safety and quality
This innovative ozone-based sterilization device has been specifically designed to sterilize heat- and moisture-sensitive devices and/or materials.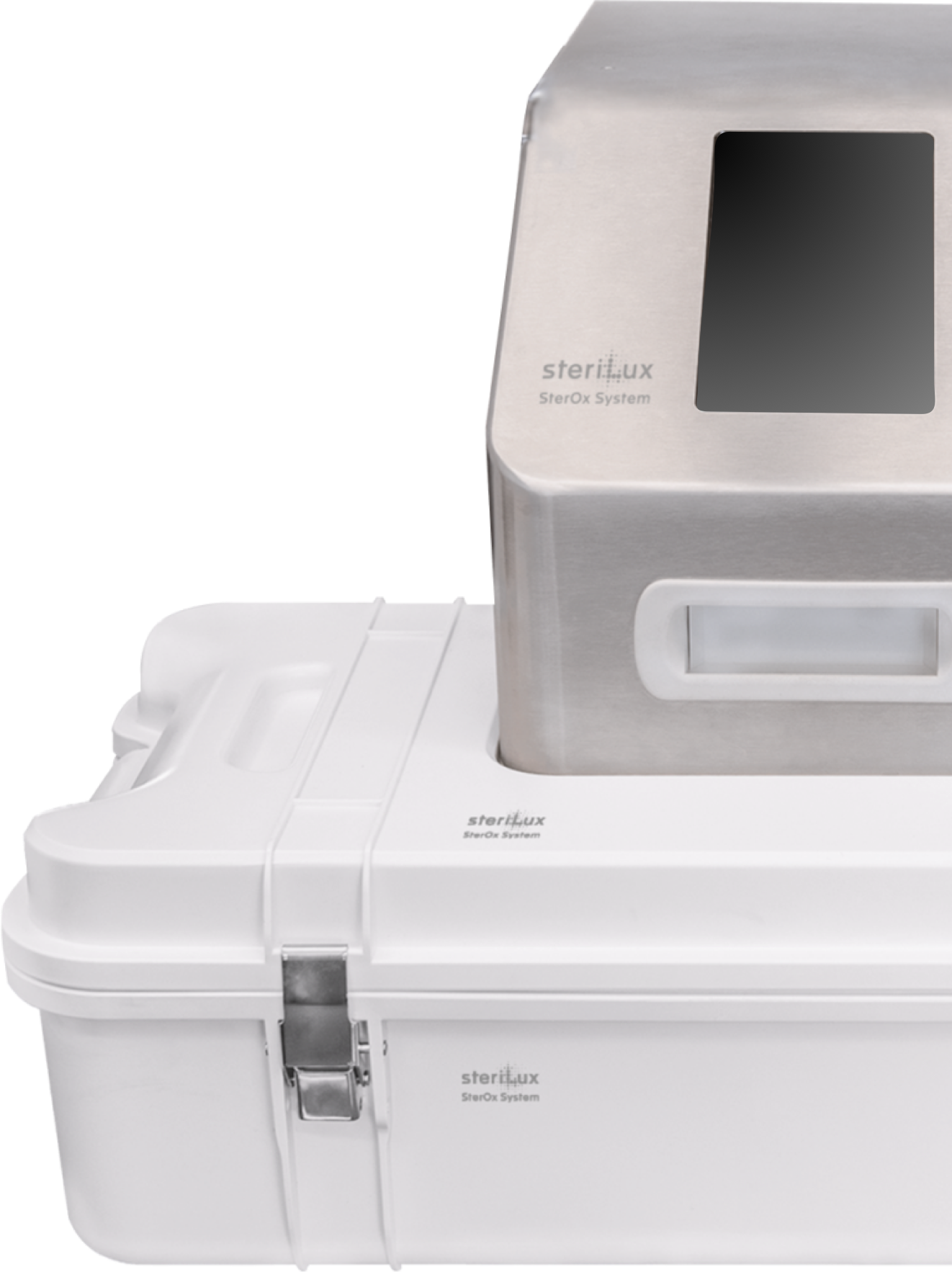 SterOx System
The SterOx System is composed of two elements
SteriBase
Plug & Play control station to closely monitor and safely validate each cycle
SteriBox
Robust and durable container for optimal conditioning and long-lasting sterility
Compact design
User-friendly interface
Low maintenance
RFID technology
Thermal printer
How it works
We developed a compact device easy to operate and at an affordable cost, while being environmental-friendly and safe for the user.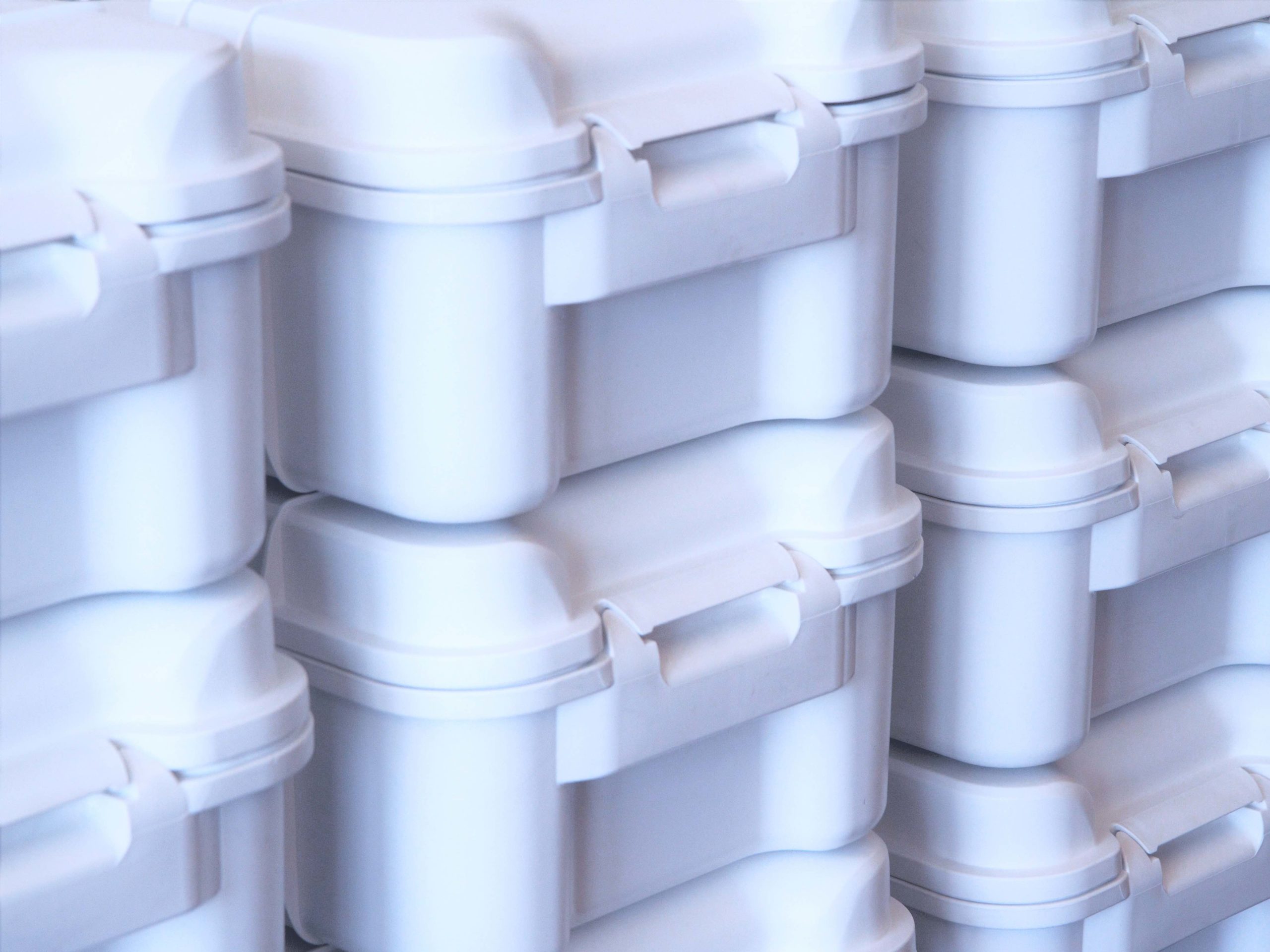 Cost-efficient
CHF 8 – The cost per cycle including depreciation of the device, preventive maintenance and consumables.
Energy-efficient
50 W – The average power consumption throughout the whole duration of the sterilization cycle.
Water-efficient
5 mL – The quantity of water required for a successful sterilization cycle.
Space-efficient
0.2 m3 – The amount of space taken up by the device combining all elements.
Orders
If you are already using our products and want to place an order, please email your
order request at sales@sterilux.ch
Contact