Join our team!
We look forward to meeting inspired people with great ideas, ambition and a restless need for new challenges.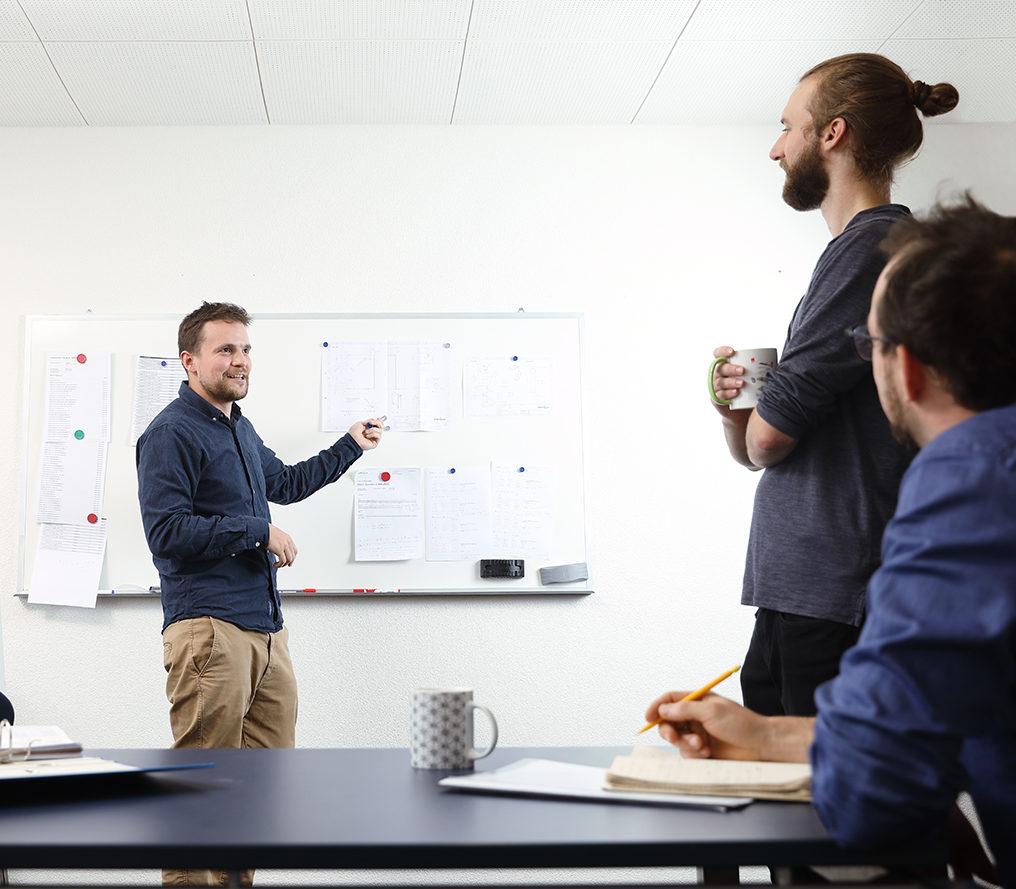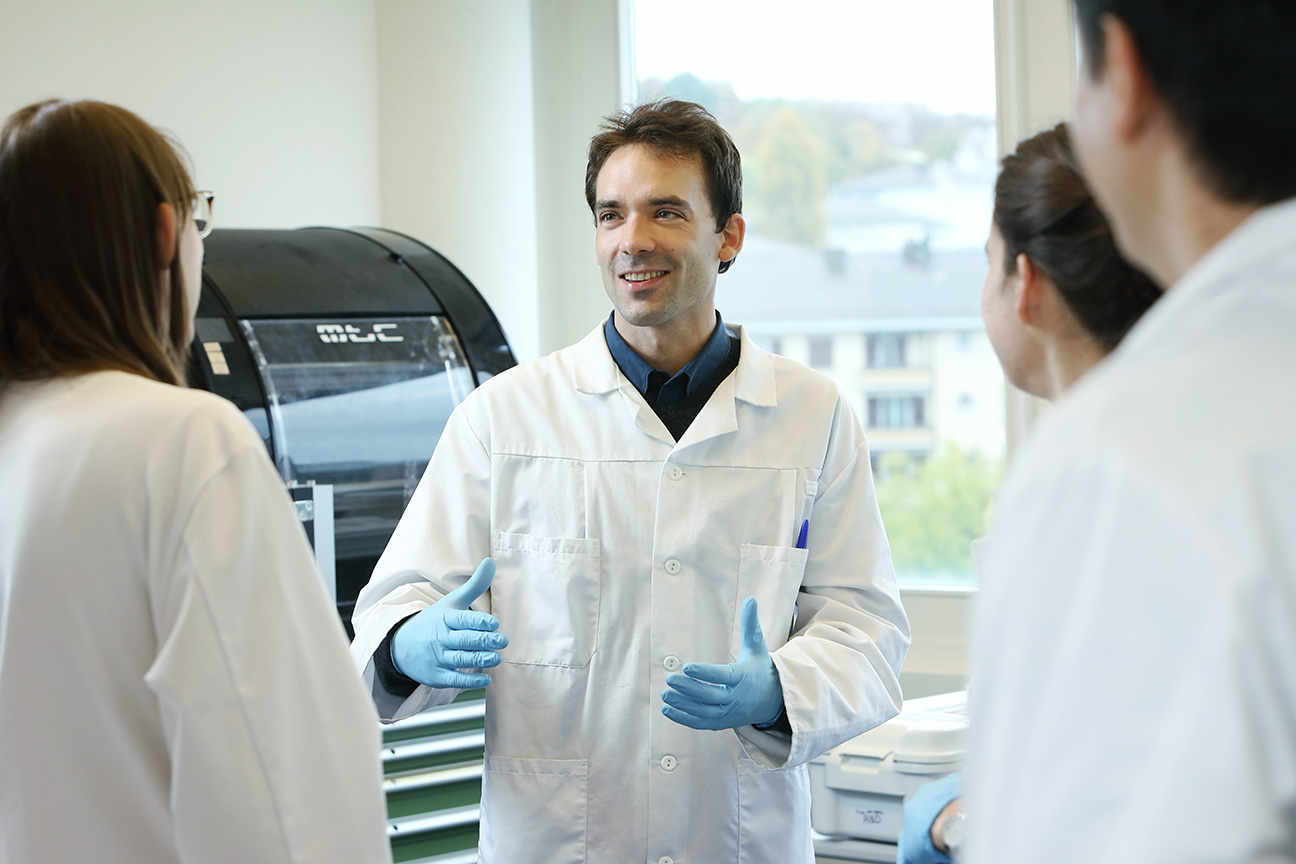 SteriLux was founded in 2014 with the ambition of transforming the way healthcare professionals address infection control.
From our roots at Medtronic in Neuchâtel to our current offices in Prilly, Switzerland, we are now in the exciting phase of commercialisation of our first series of products, the SterOx System. We aim to become a European leader in low-temperature sterilization equipment.
To contribute in achieving our goal we are always looking for talented and ambitious people to join our team!
Our core values
Reliability.
We need people that we can trust and rely on everyday even in difficult times.
Drive.
Energy, determination, and taking initiatives will get you through every challenge.
Ethics.
Respect and transparency are essential to team work.
Passion.
Speaks for itself!
Our open positions
None of the job offers suit you? We still want to hear from you!
Get in touch