About us
Innovation, sustainability and ambition. Our company's foundation is built on our values, which distinguish us and guide our actions.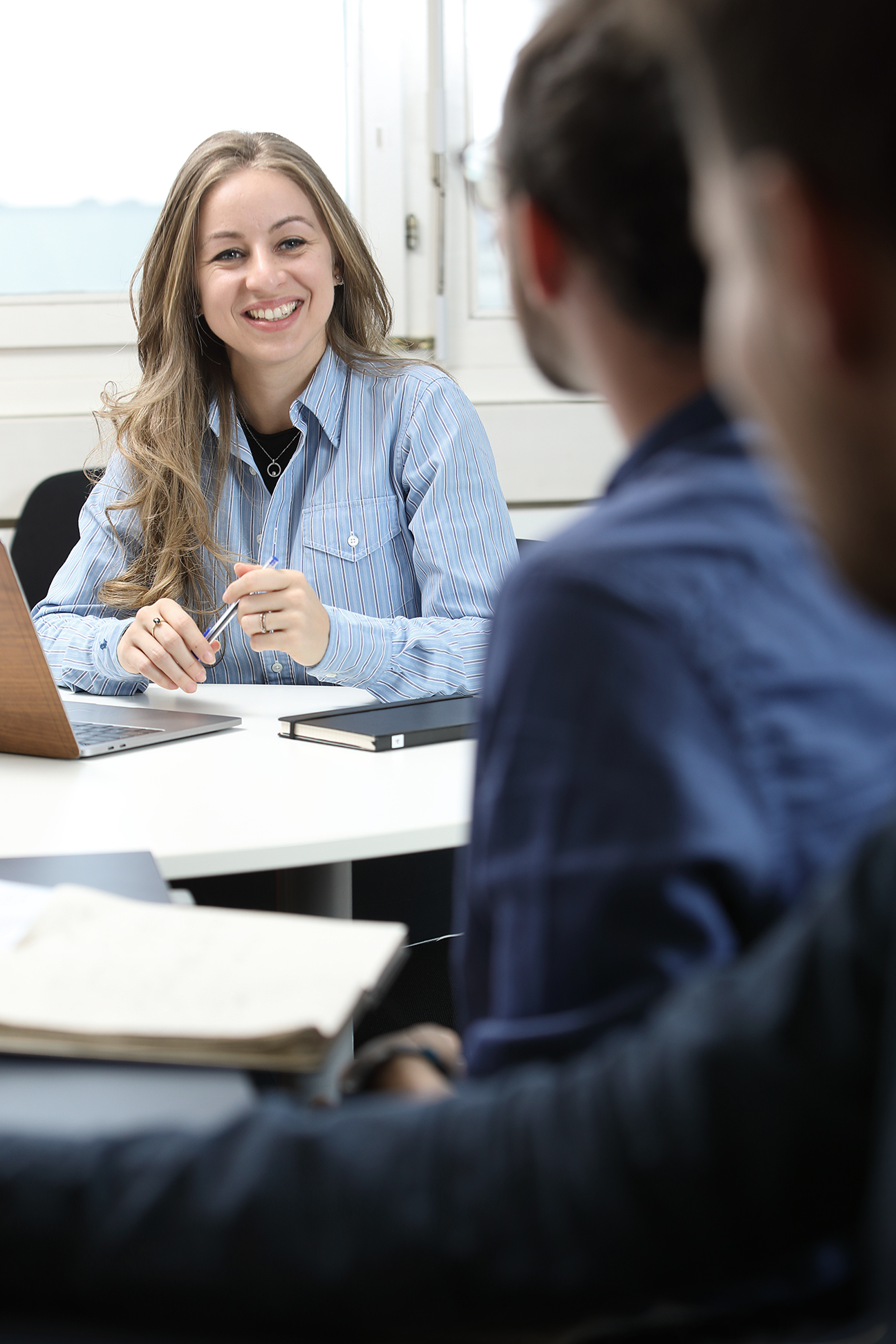 Our story
Aug 18, 2014
Incorporation SteriLux SA
Jun 01, 2016
Guest speaker at the 12th Swiss Sterilization National Days
Jun 10, 2016
FIT Seed Loan
Mar 23, 2017
First functioning prototype
Jul 03, 2017
Manufacturing lines inauguration
Nov 06, 2017
Design Prize Switzerland
Mar 06, 2019
ISO 13485:2016 certification obtained
Jun 19, 2019
Guest speaker at the 15th Swiss Sterilization National Days
Mar 19, 2020
FIT Growth Loan
May 22, 2020
SterOx System CE marked
Mission
Inspired by our customers, we developed the first low temperature sterilization system based on natural and energy efficient principles. We combine innovation and quality to achieve our goal to transform the way infection control is addressed.
Vision
We believe that every sector and industry has its part to play in the sustainable revolution and we are committed to play ours. We strive to make a difference and wish to inspire industry leaders to do the same.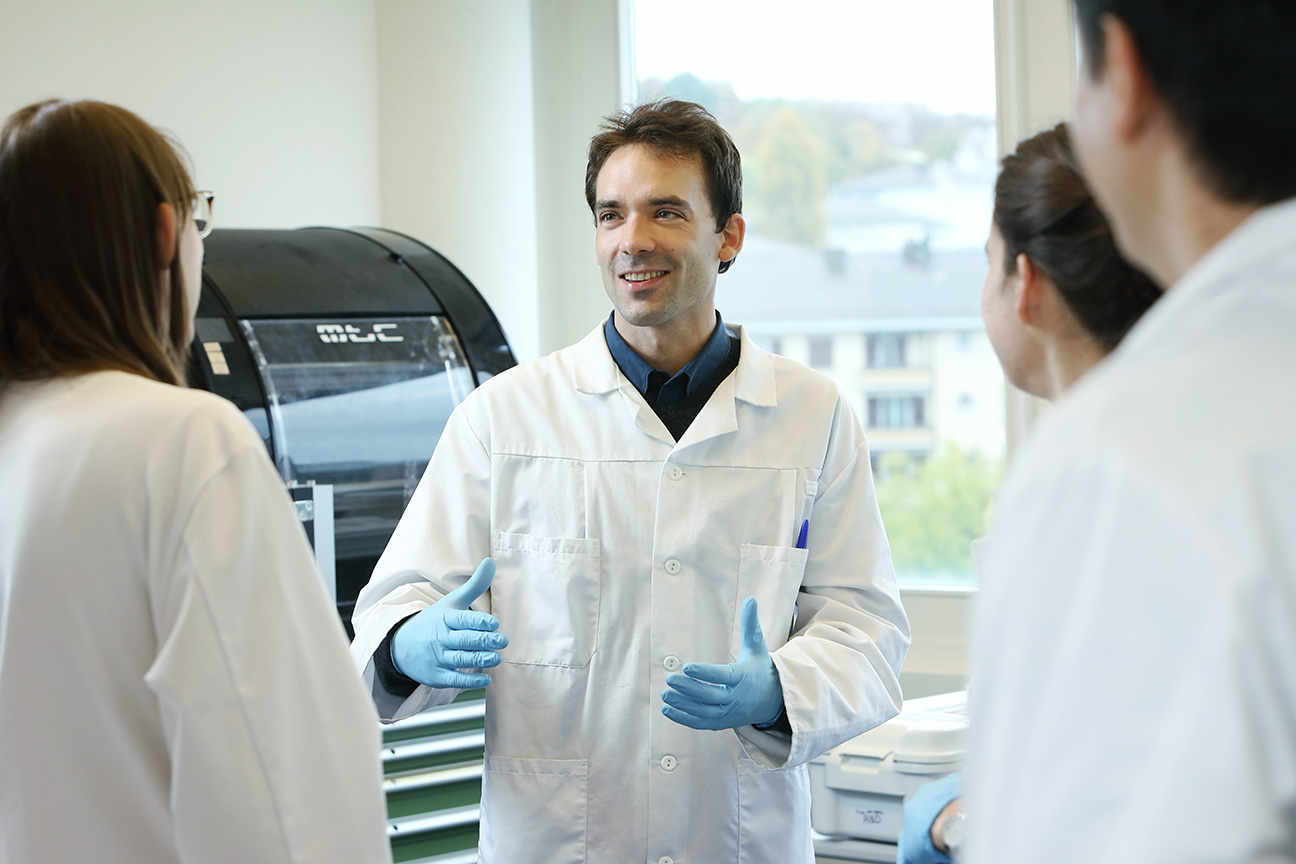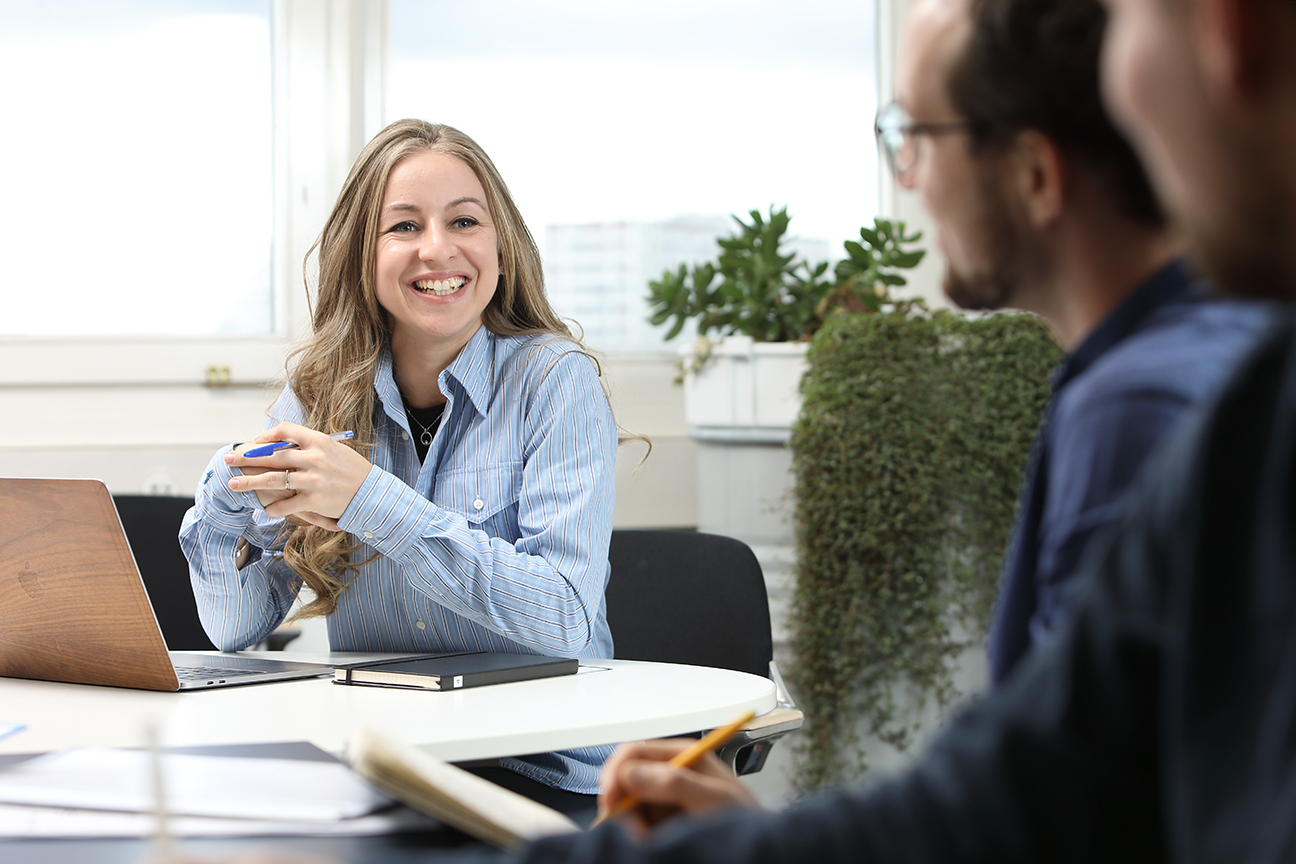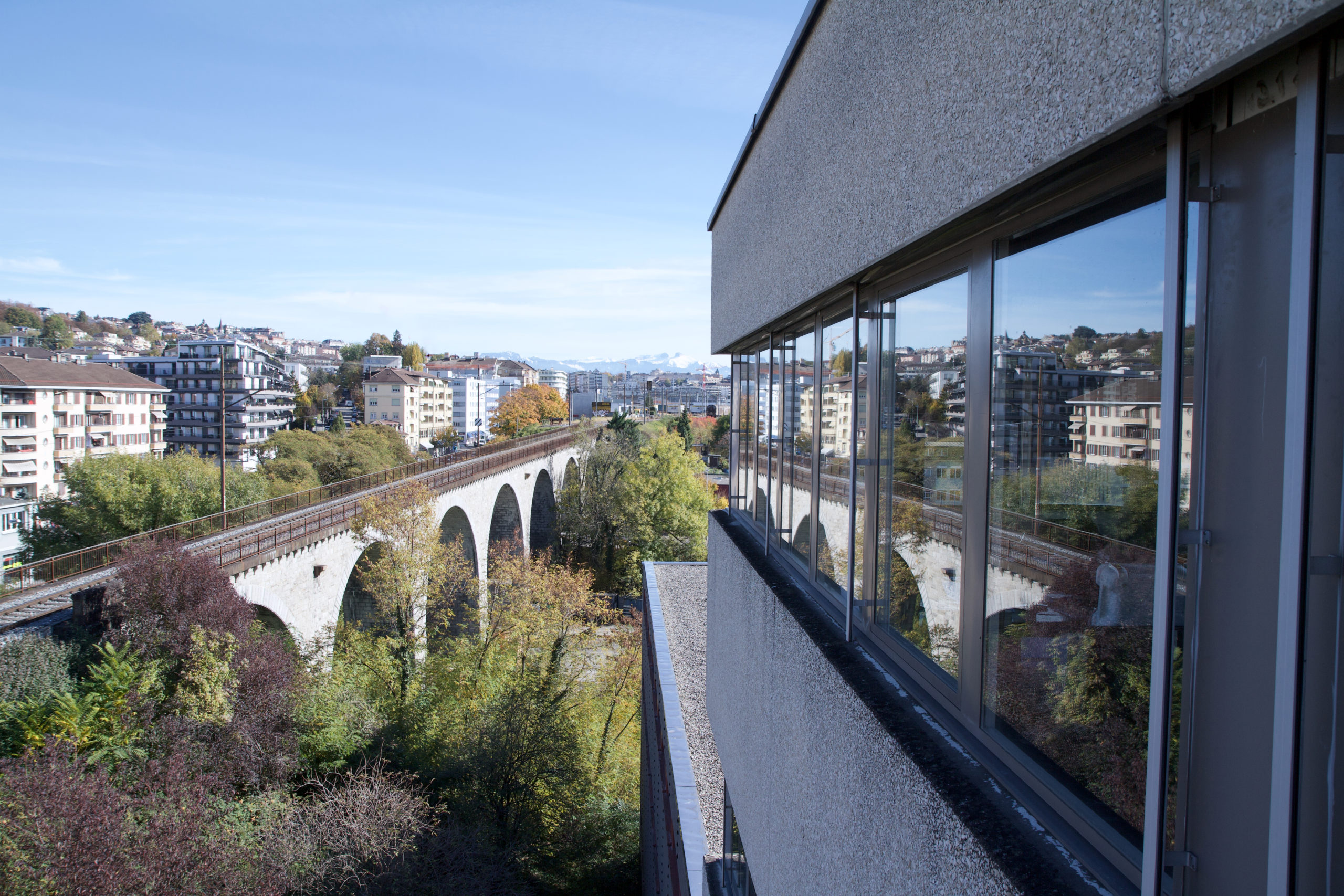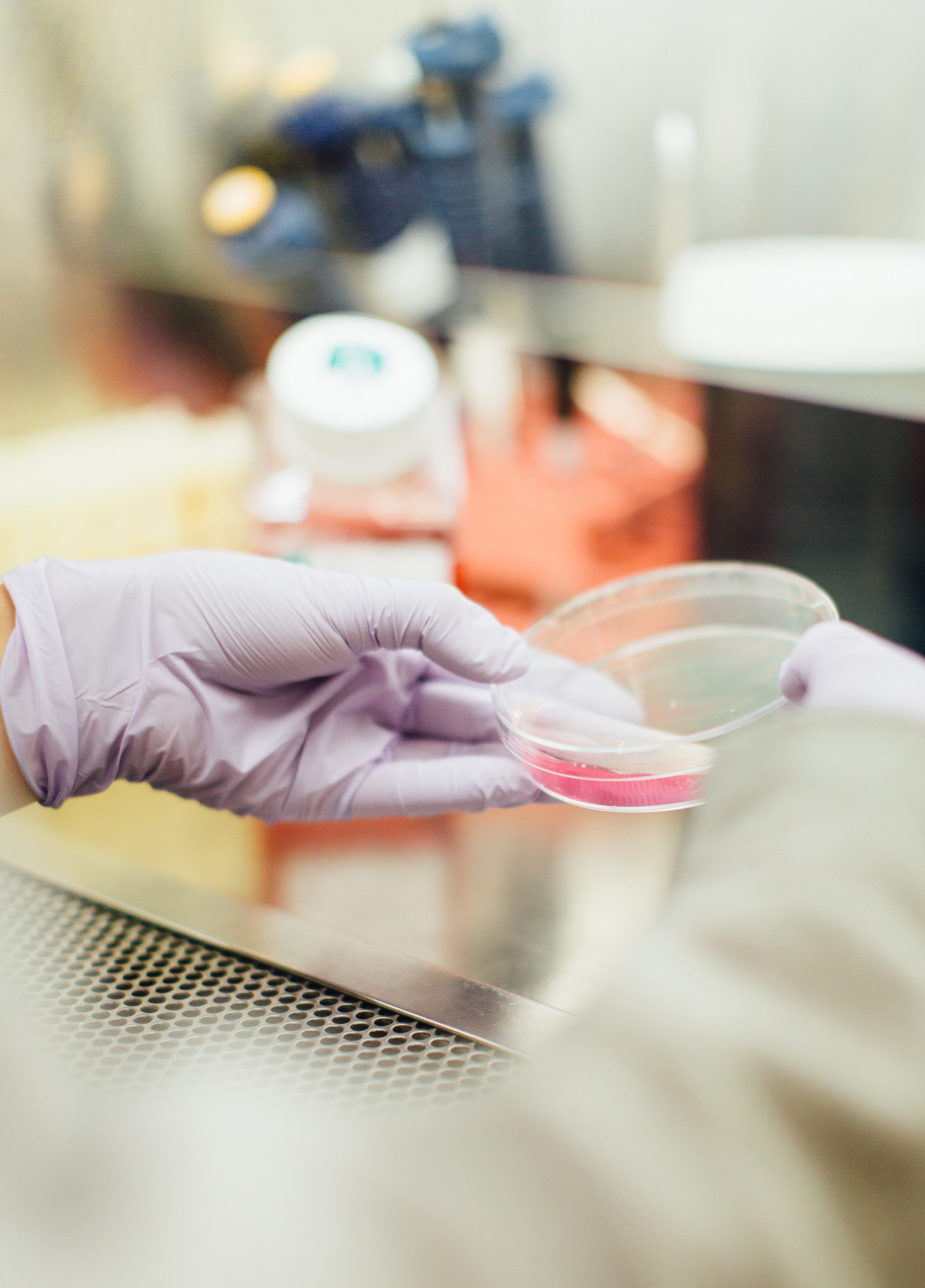 Do you share our vision ?
We are looking forward to meet visionary investors who wish to shape with us the future of sterilization by helping us fight superbugs and new viruses.
Information for investors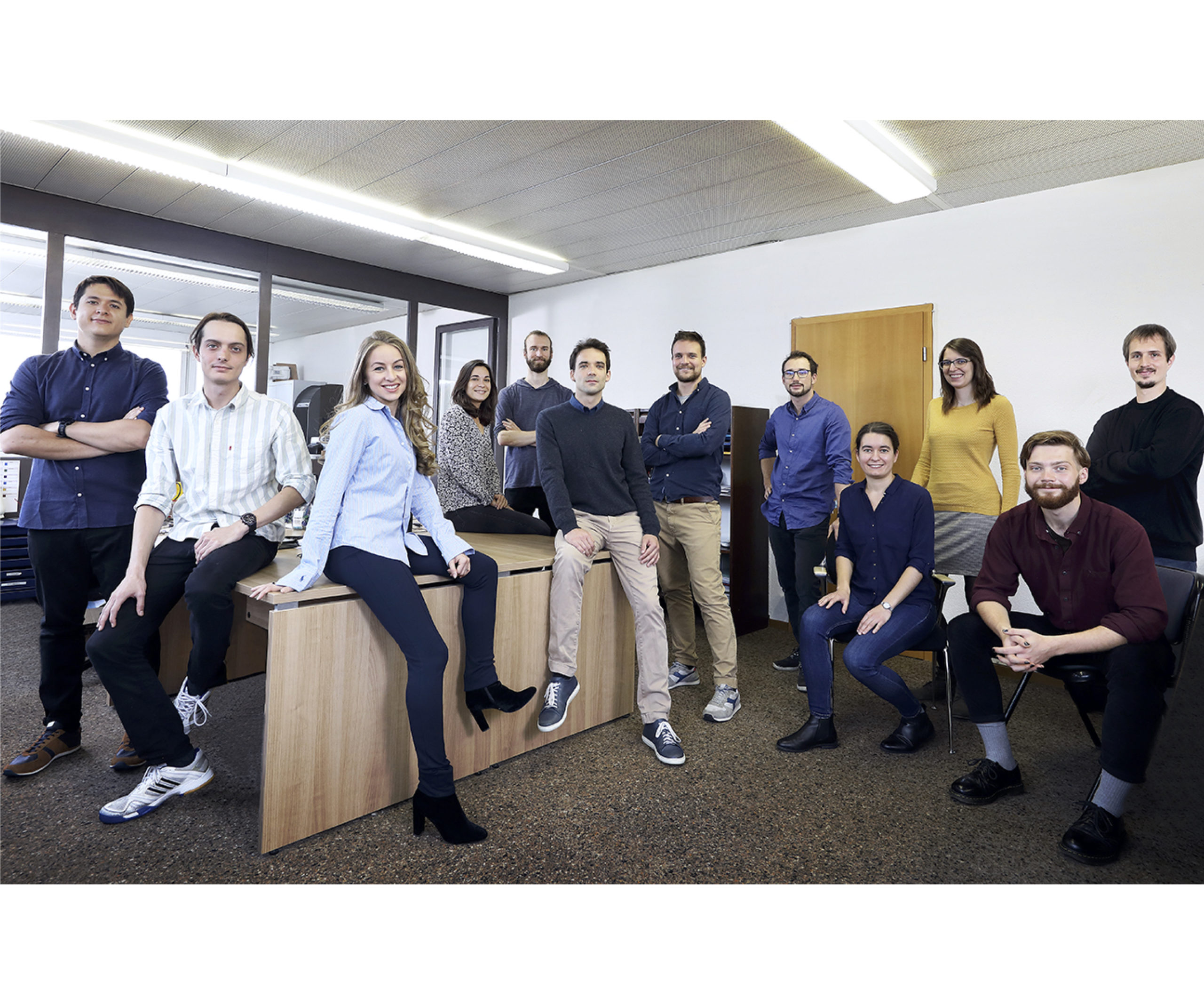 Join our team!
We look forward to meeting inspired people with great ideas, ambition and a restless need for new challenges.
Discover our job offers