Do you share our vision?
We are looking forward to meet visionary investors who wish to shape with us the future of sterilization by helping us fight superbugs and new viruses.
Market trends
Emergence of heat-sensitive materials

While steam sterilization has become the gold standard to sterilize anything heat resistant, advances in science and the emergence of heat-sensitive materials have forced the development of new low-temperature sterilization techniques.

Rising prevalence of superbugs

The persistent misuse and overuse of antibiotics in people, plants and farm animals has led to the proliferation of bacteria that resist treatment to most available antibiotics. The growth in antibiotic-resistant disease is one of the most significant threats to global health.

Growth of environmental awareness

Healthcare industry is known to practice environmental sustainability and this approach undertakes not only to improve the environment pollution by reducing waste (e.g. reduce water usage and minimize use of hazardous chemicals) in operations, but it also helps to save operating cost.
Market overview
4M+

Prevalence of healthcare associated infections due to use of contaminated equipment account for more than 4 million patients affected per year in the European economies

CHF7B+

The global sterilization equipment market was valued at more than CHF 7 billion in 2018

10.6%

The low-temperature segment is expected to grow with the highest CAGR of 10.6% over the forecast period 2017-2025

10M

If no action is taken, drug-resistant diseases could cause 10 million deaths each year by 2050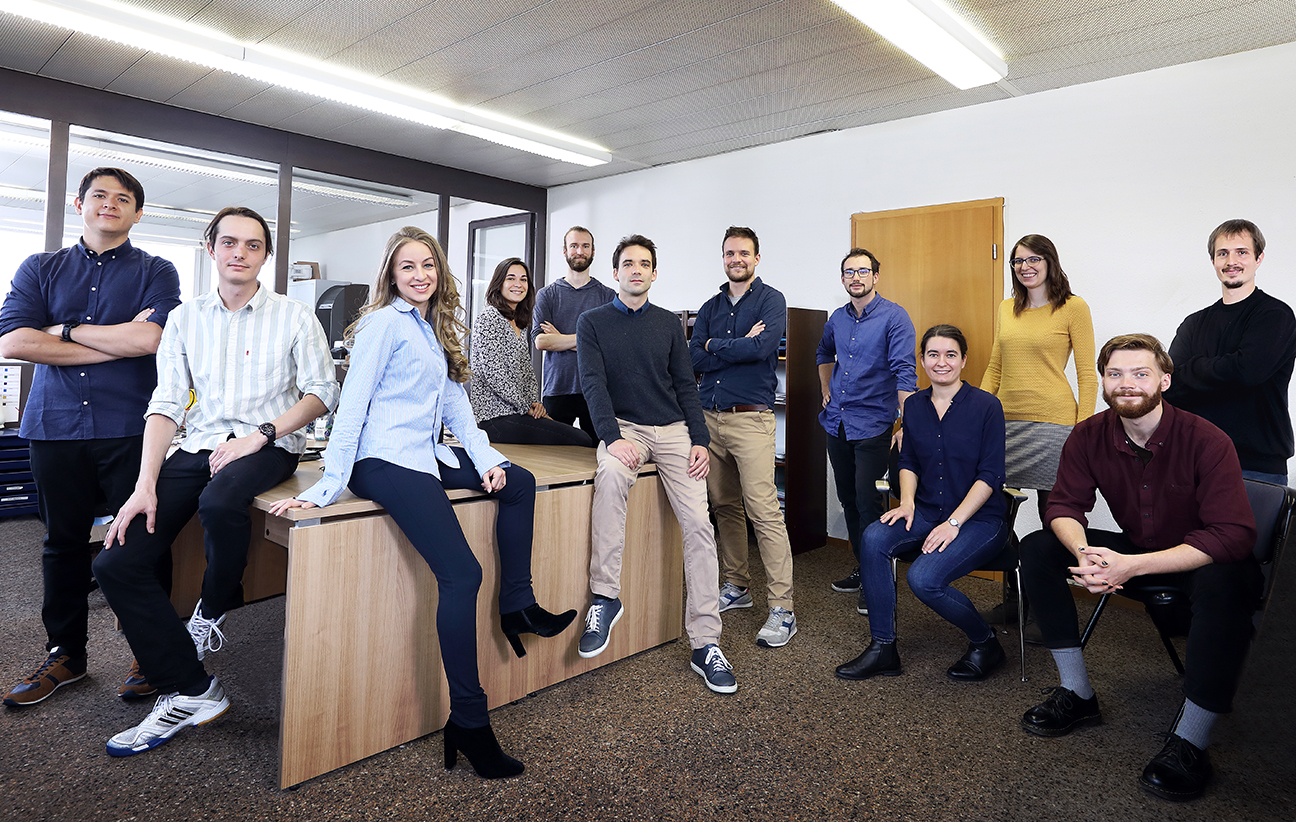 6 years and still counting
A team of brilliant minds and dedicated people
Idea to market entry within 5 years with limited resources
CE marking approval obtained under strict Medical Device Directive (93/42/EEC)
Rapidly growing customer base since market entry (Nov. 2019)
Strong momentum gained under coronavirus pandemic
Interested to learn more about SteriLux, contact me by filling out this form